UC San Diego Foundation News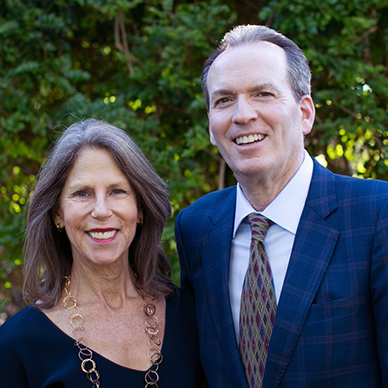 Trustee Giving: Jeff and Karen Silberman's Gift Helps Break Down Barriers at Rady School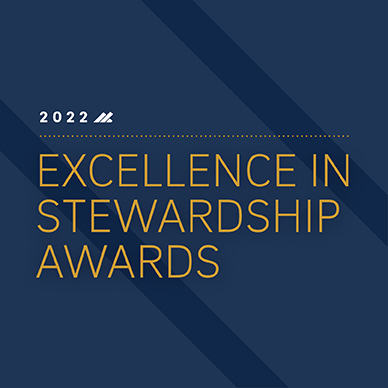 Call for Nominations: Tell us About your Stewardship Experience!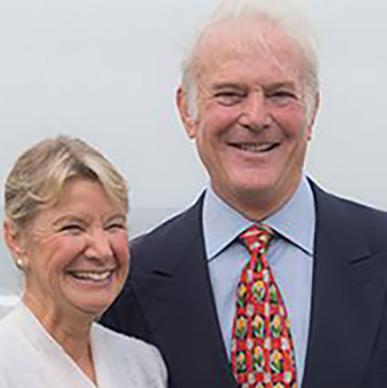 Trustee Giving: Richard and Carol Dean Hertzberg Gift Launches Comprehensive Breast Cancer Database
The Campaign for UC San Diego
Thanks to the support of more than 145,000 donors, UC San Diego has raised more than $2 billion to date, making us the youngest university in the country to reach a multibillion-dollar milestone in a single campaign. And we're just getting started.
LINKS
INFORMATION FOR TRUSTEES
Trustees and Committee Members may access meeting details and agendas using UC San Diego Foundation's Board Portal (login required).
STAR
Stewardship, Transparency, Accountability, Reporting STAR is an online dashboard for UC San Diego Advancement and staff with access to financial information related to University private support for both Foundation and UC Regents funds (login required).